I've been listening to Her's a lot recently. I think I found them on Tiktok. I made a gif of them performing the song "What Once Was" through the Giphy website, which wasn't too complicated: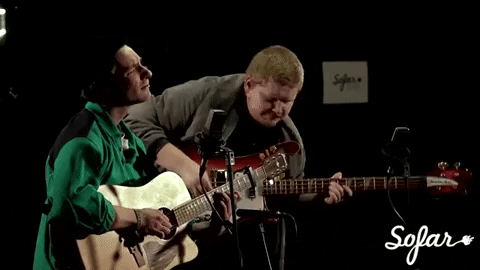 First, I search the YouTube video, then uploaded the link to Giphy, and created the Gif using their webiste. I picked the duration and timing of the gif, and edited it. Since I have used the website a few times before, it's definitely gotten much easier.
Their songs were very nostalgic, so I definitely wanted to capture that in the gif, and I think it turned out well!